News from the Whedonverse, Toy Fair 2007, False Memories and Buffy Omnibus, Farscape, and Wesley and Fred!
News:
-Check out
http://www.grailwolf.com/
Played my promo...so he's good in my book!
-The Tim Minear/Ben Queen-created drama "Drive" will kick off with a special two-hour premiere on Sunday, April 15 at 8:00/7:00c. The series will then settle into its regular Monday, 8:00/7:00c slot the following night as a lead-in to "24." Watch a
promo clip
with Nathan Fillion.
-Satin Tights No Longer by Joss Whedon on
www.whedonesque.com
.
-Joss Whedon
promo
on youtube about his directing the Office episode..its HILARIOUS
-DST announces Buffy Stars signing
Schedule
and special buffy programming for NYCC starting on feb 23rd
-Lots of Buffy Stars at
NYCC
-
Browncoat Cruise
...tickets start at $920 and the Bedlam Bards have been announced as a guest...more to come...early bird pricing ends Feb 14th..
-
Clive James
commenting on Buffy
-Starkville house of El podcast interview with steven deknight.
Willow's Book Report/Xander's Comic Collection
-Article about Buffy 8 at
mtv.com
(warning spoilers...)
Buffy
omnibus
volume 1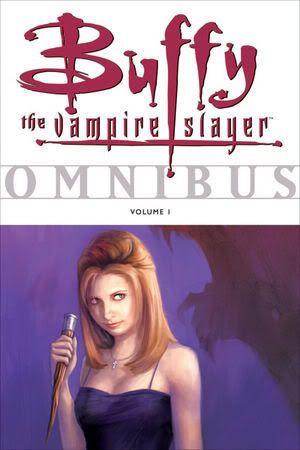 Comic Review of False Memories
Genuine Molded Plastic
-
Interview
with DST Mike Leavey & Chuck Terceira
-
Toy Fair 07
News and pics
-
Military Xander
available as a New York Comicon Exclusive for $15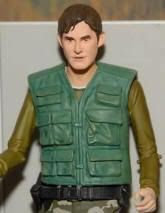 -Premium Format Buffy
Variation
-
Quantum Mechanix
Inc is doing a 20" Serenity ship model.
Designer Imposter: Farscape.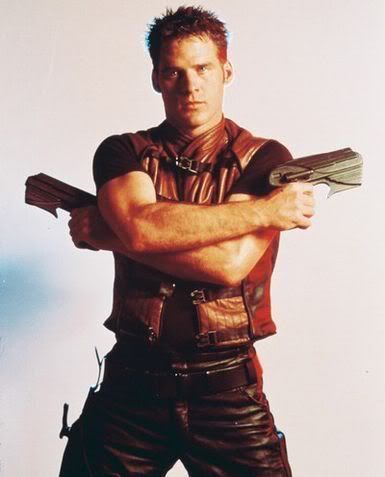 www.farscape.com
www.terrafirmascapers.com
Scapecast at
www.scapecast.org
Essay: Weslefred