Tall, Dark, & Brooding Podcast- All about Angel!
Genuine Molded Plastic: Angel Plush and Sideshow Figures
Sideshow Toys Buffy and Angel Figures
Where Are They Now? Evil Legal Trio: Lilah, Lindsay, & Gavin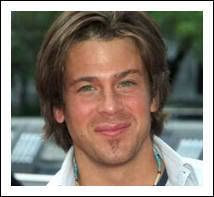 Christian Kane's Band Website!
Review of "City of" with Brian!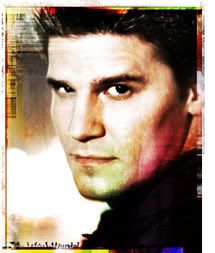 Designer Imposter: Dark Angel
Best Dark Angel Fansite!
Next episode:
Buffy Vs. Dracula Review, Spike Vs. Dracula Comic, Rudolph Marting and more!
Send me some Spike-kus!
And once again...apologies all around for the random sound quality and mono-ness. I really have no idea what I am doing. I did buy a podcast for dummies book that will hopefully resolve some of these mysteries. Have not had the chance to really read it though. But keep hope alive!