Happy New Year! News on Amber Benson, Sarah Michelle Gellar's current films, Toy Update, Podcast Monster Merle, and the Essay: Can I be Anne Part II, Champion.
News:
-Amber Benson's tv film
Gryphon
!
-Amber Benson's tv film
Holiday Wishes
!
-Sean Maher's Wedding Wars! http://www.aetv.com/weddingwars/
-NY Times interview with
David Boreanaz
! -Keith RA Decandido's annotations on
Blackout
!
-More Buffy
Fanfiction
!
Genuine Molded Plastic:
-Smile Time Spike in stores now!
-Principal Wood announced as a Previews Exclusive.
-
Slayer Scythe
for $210
Where Are They Now? Sarah Michelle Gellar
-
Happily Never After
-The Girls' Guide to Hunting and Fishing retitles as Suburban Girl
-American McGee's Alice
-Addicted
-
The Air I Breathe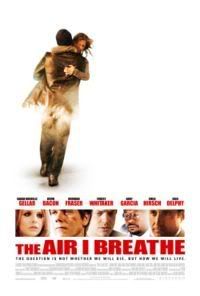 Podcast Monster: Merle
Essay: Can I be Anne? Part Two: Champion!